Carl Pool has the slow-release fertilizer you're looking for. Developed by our horticultural experts, Carl Pool granulars are scientifically formulated for optimum plant growth. These high quality fertilizers are formulated with release rates between three and five months using ureaform or poly-sulfur coated urea. When you use Carl Pool, you give your plants the nutrients they need to help them reach their full potential.
Scientifically formulated by horticultural experts.
Fewer applications means reduced labor costs.
Best choice when injection systems are not present.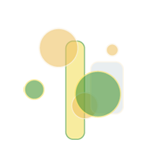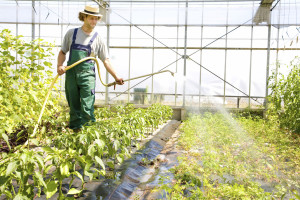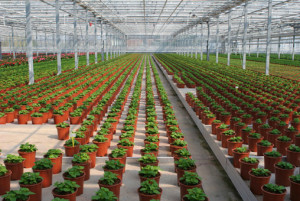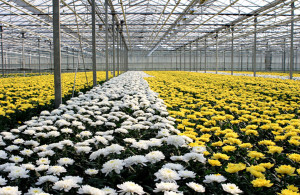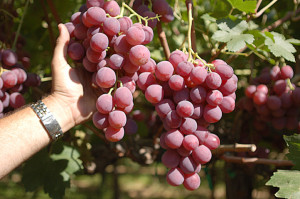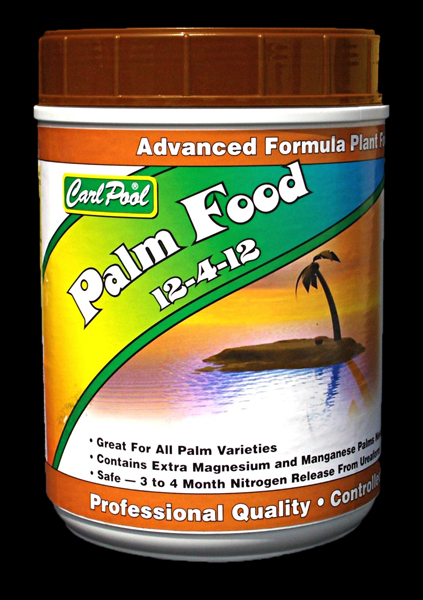 Palm Food 12-4-12 is a formula great for all palm varieties. Give your palms the extra magnesium and manganese they need to reach their full potential. This bold and attractive retail product is a top seller for us and it will be for you too.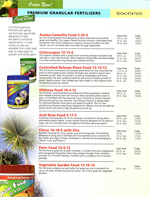 Try our Topdress Incorporate 21-7-12. If you want results, this is your product. This product is formulated for a 3-4 month sustained release pattern. Activated by moisture and microbial activity, not temperature, hot days won't over-release nitrogen. It comes with a full micro package designed to give fantastic results.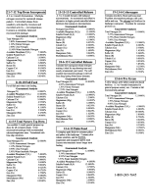 If you have a lawn, Carl Pool has your answer. These lawn fertilizers come in 40# bags and can be purchased by the pallet. If you are looking for an organic solution, check our Earth Safe Organics page.

Premium Lawn Foods
Lawn & Turf Food 15-5-10
A 3-1-2 ratio lawn food fortified with sulfur, magnesium, iron and zinc for a stunningly healthy & green lawn.
Code 71510
All Season Lawn & Turf Food 12-4-8
Ideal for all feeding applications, this is a plant food designed for year round application for home gardens and beds.
Code 71248
Controlled Release Lawn Food 16-4-4
This plant food releases nutrients for 3-4 months. The formula contains a high percentage of sulfur (14%) and 2% Iron for a deep greening. Use on all types of turf grasses for slow, uniform growth.
Code 71644