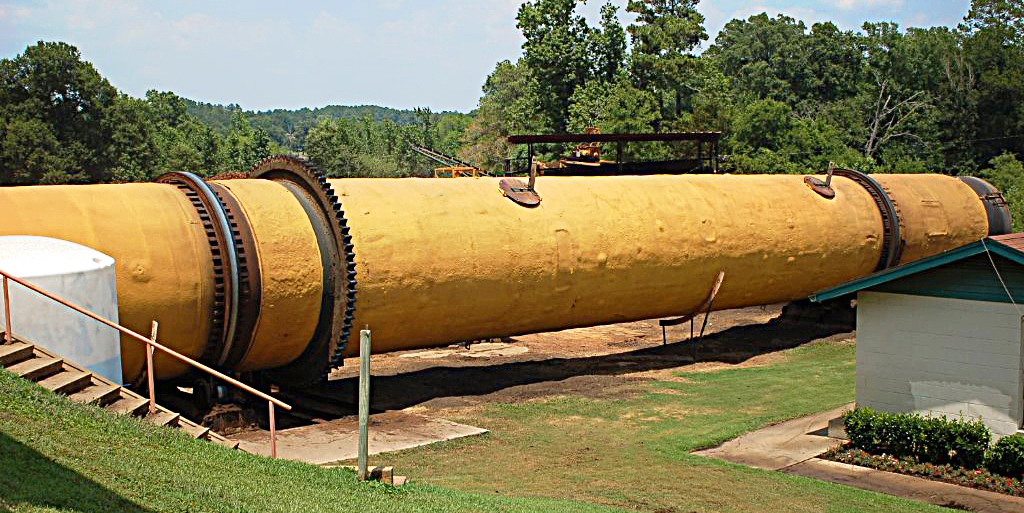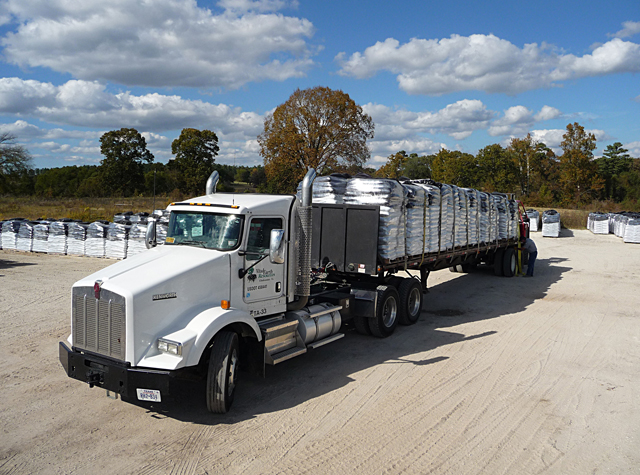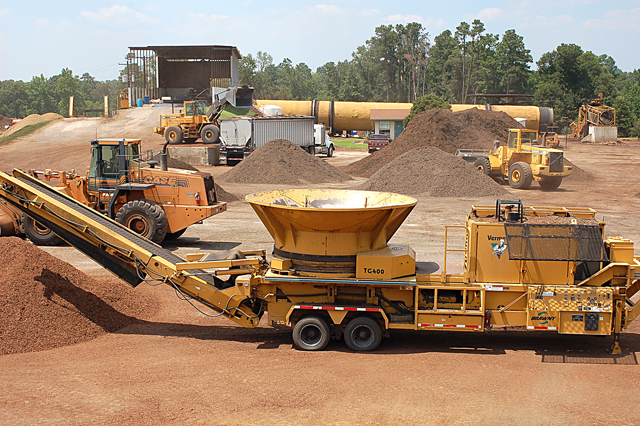 Vital Earth Resources, Inc. was founded in 1983 by the Hammer family. Vital Earth pioneered In-Vessel Composting and introduced the commercial use of compost in horticultural and landscape soils. Our goals were to produce the highest quality, most consistent, nutrient rich compost in the market. Today, we continue to achieve these high quality results and promote valued relationships with our partners in horticulture and agriculture. Our compost-based soil products include a variety of grower and professional landscape blends for all soil environments and every growing condition. Soils are crafted for container growers, landscape contractors, bedding plant producers, tree growers, gardeners, horticulturalists and a variety of other growing applications. Vital Earth also markets a full line of consumer bagged soils and mulch products, which are made to the same exacting standards as our professional brands.
In 1993, Vital Earth acquired the renowned Texas fertilizer manufacturer, Carl Pool Products, now a division of Vital Earth Resources. Since Carl Pool was founded in 1945, the brand has developed a reputation for superior quality fertilizers for both growers and home-owners. Carl Pool produces a complete line of water soluble, granular blends, and Earth Safe Organics fertilizers for retail distribution and grower use.
The Vital Earth VITAZYME division is extensively involved in the creation and marketing of agricultural biostimulants worldwide. Vitazyme reduces the need for application of nitrogen, a costly constituent of agricultural applications, and is now used worldwide in more than twenty-five countries. Customers and scientific studies throughout the world attest to the effectiveness of Vitazyme to enhance crop yields and improve food quality.
What makes Vital Earth products different? We don't cut corners – never have, never will. We gather the finest raw materials available to produce products that deliver full performance, live up to your expectations and are fully guaranteed. Whether you need soils, fertilizers or biostimulants, you can count on Vital Earth, Carl Pool and Vitazyme to provide consistent, quality results.
Scott Hammer, President